I had a large plant sale this past May. I literally spent the months of April and May dividing and potting up plants from my gardens, plus potting up plant donations from friends. I potted up 3,500 plants, chewing through 2 yards of dirt my husband hauled in for me! The weekend of the sale, the weather was cold and rainy. I had so many plants left that I needed to continue the sale for 11 more days. The response was amazing, but the $20,000 goal has not yet been reached. While continuing my efforts to reach this goal, I am also looking towards the future and would like to know if you would be interested in sponsoring or helping sponsor a child at Bethany Pre and Primary School. There are children who come from poor families, but are so very eager to learn. I will always have close ties with this school, and you will be kept updated on the children we sponsor.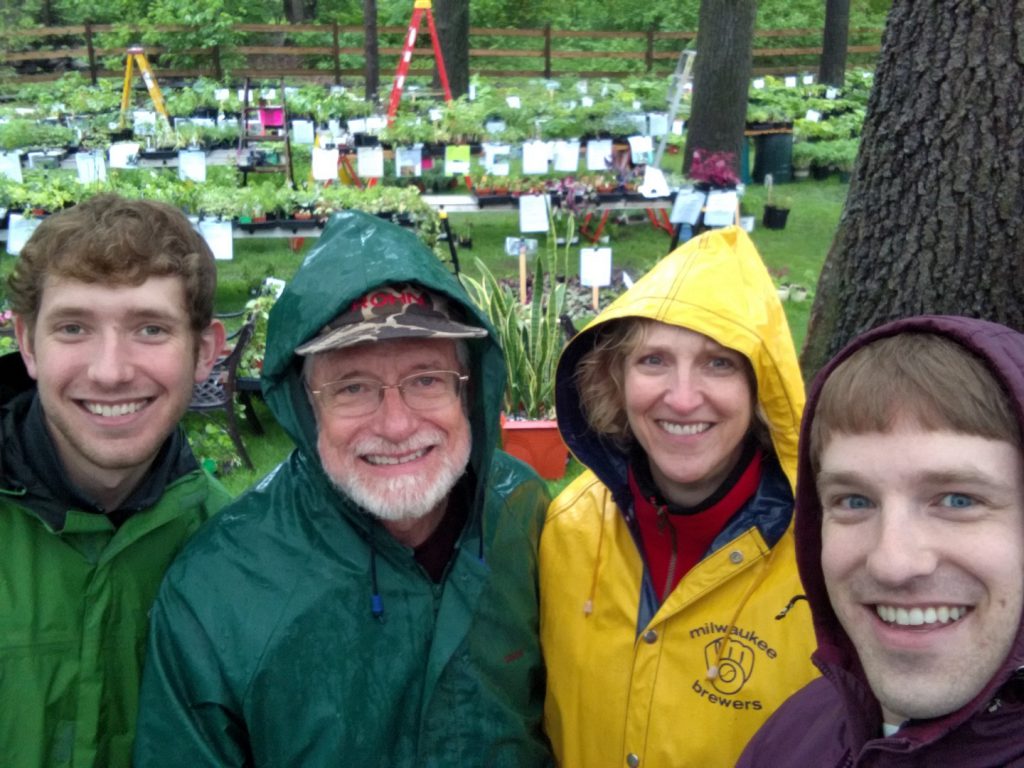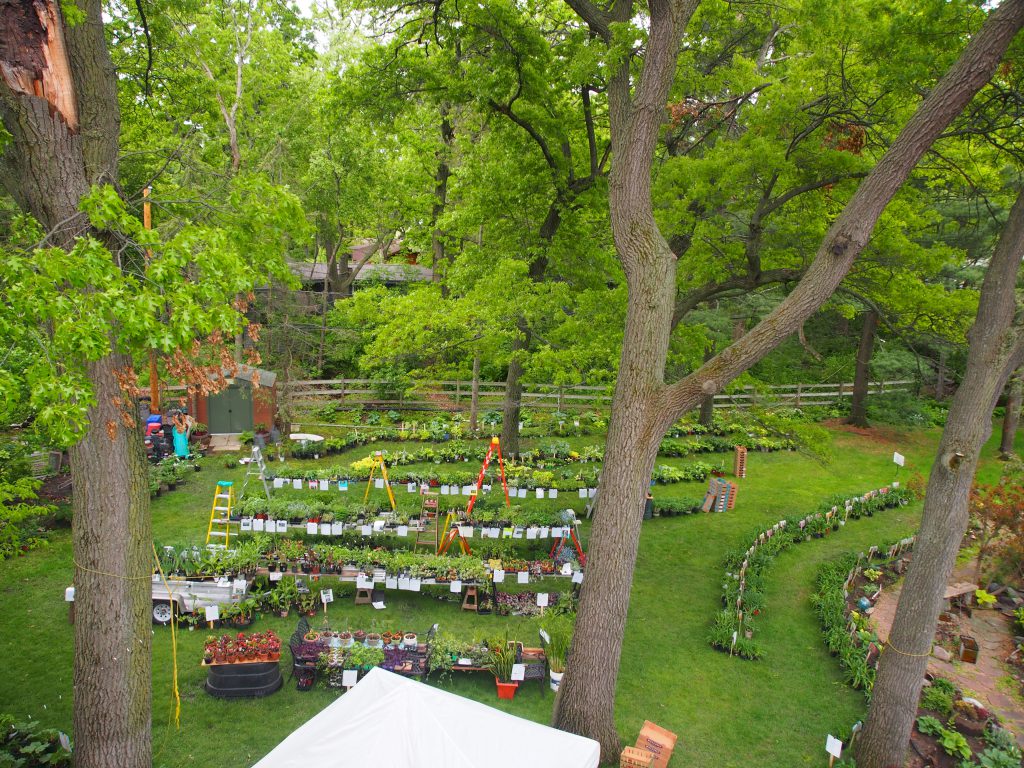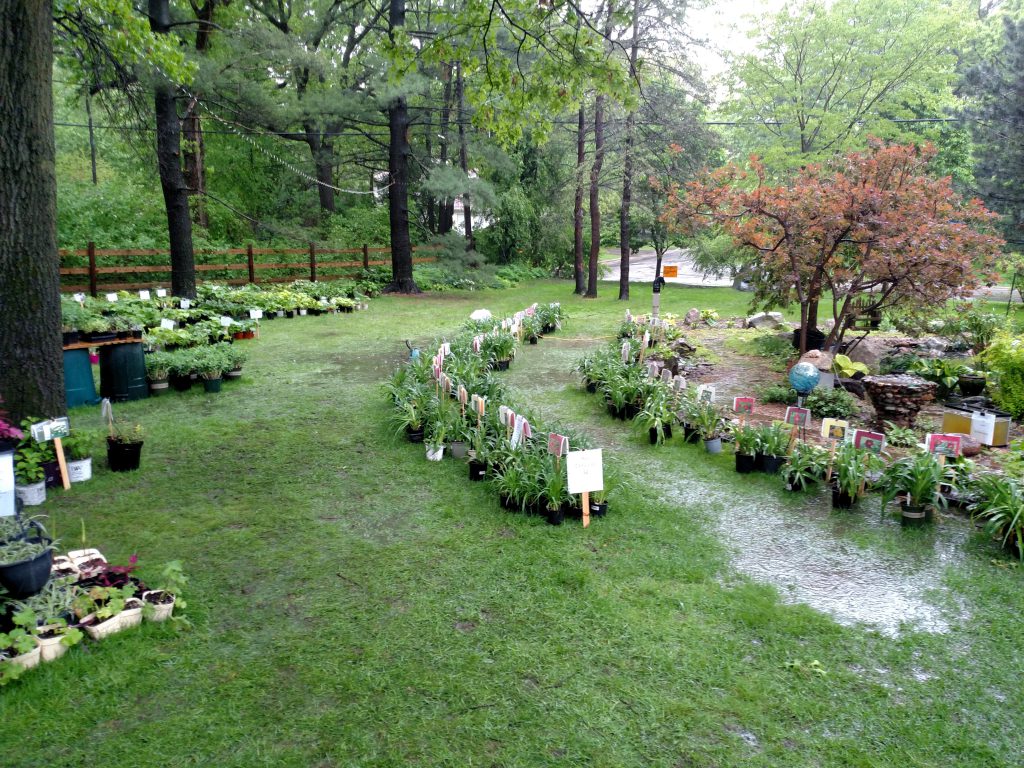 The sale was supposed to be only three day,  May 19th-21st, but due to a rainy and cold weekend, the sale continued on for 14 days total.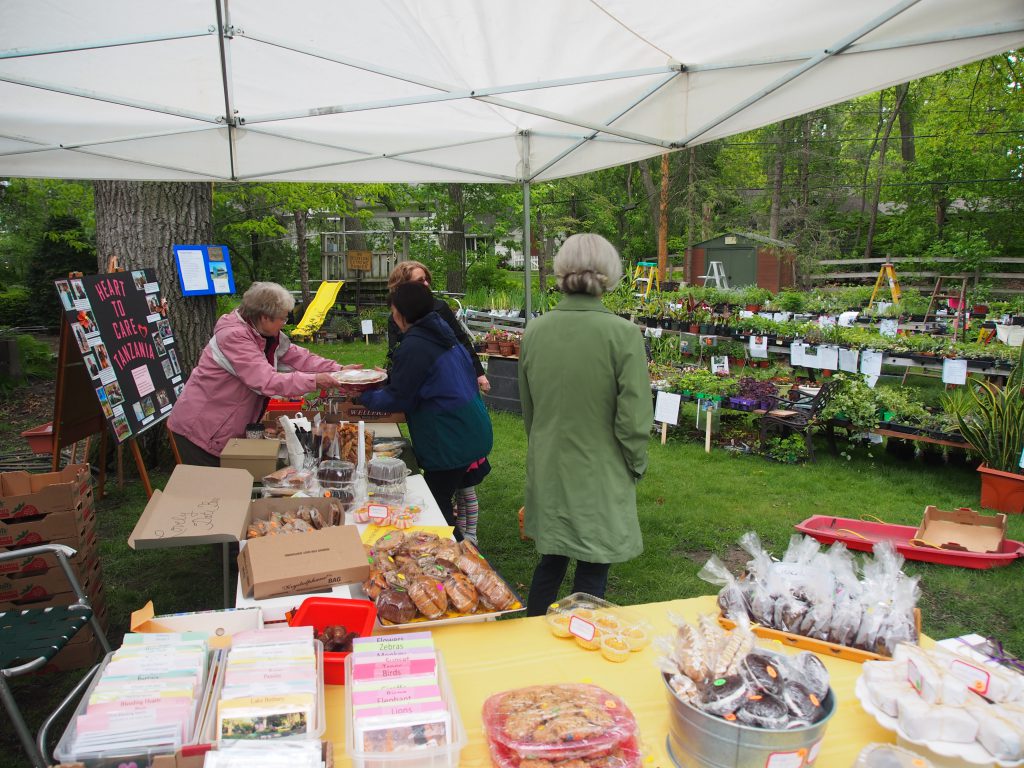 I have collected 3,584 pots again, and plan to have another plant sale next spring, 2018. Now I just need plant donations!!!!  Thanks again for the support!