Forging Friendships between Continents
At Heart to Care Tanzania, we believe the school we support in Africa touches more than the children in its classrooms. Our pen pal program, initiated in 2018, is one example.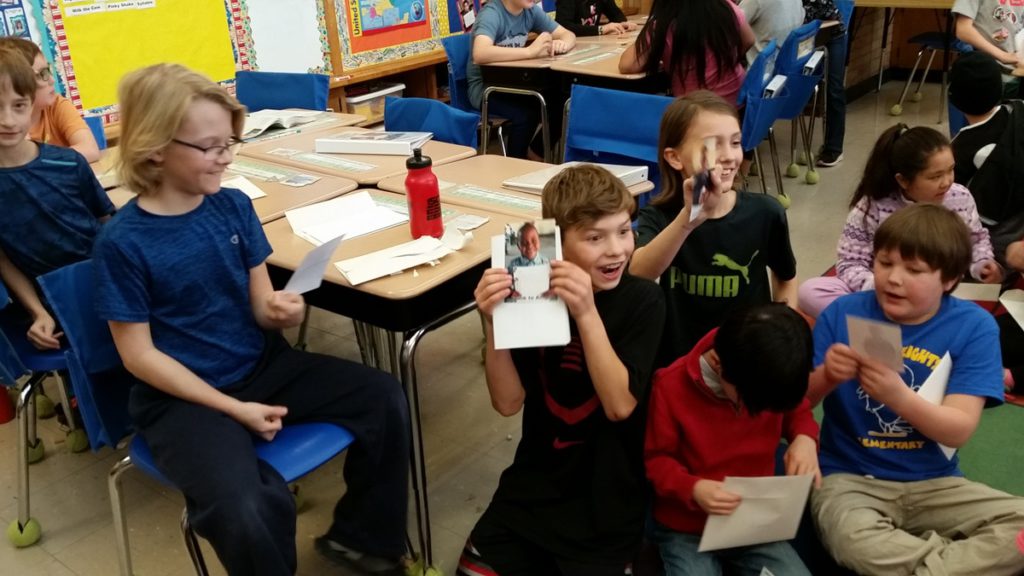 The program began when 4th graders at Falcon Heights Elementary School in Minnesota were given the opportunity to correspond with pen pals in the same grade at Bethany Pre & Primary School.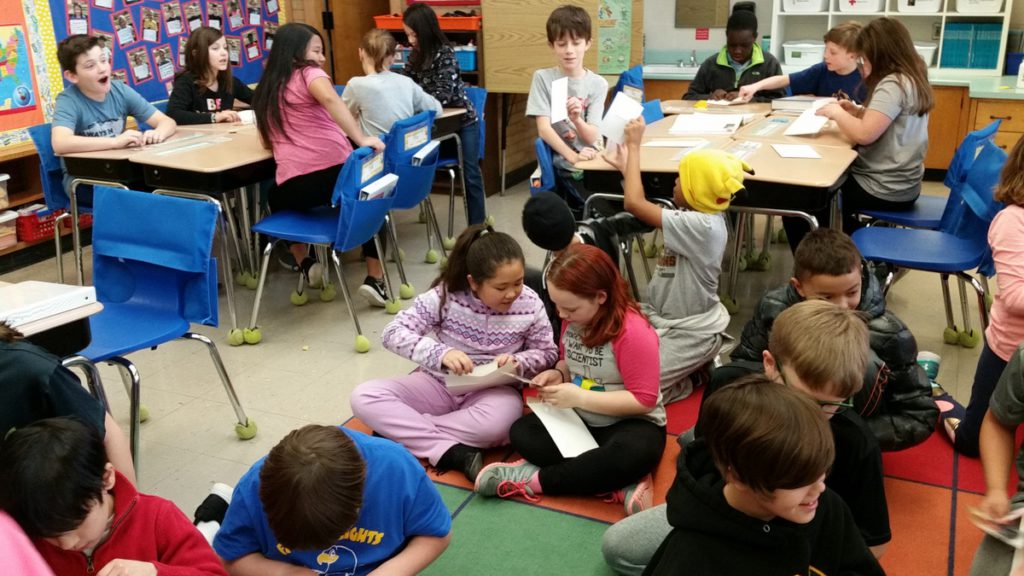 Through hard copy letters, colorful drawings, and friendly electronic exchanges, children from two diverse cultures and continents forged friendships.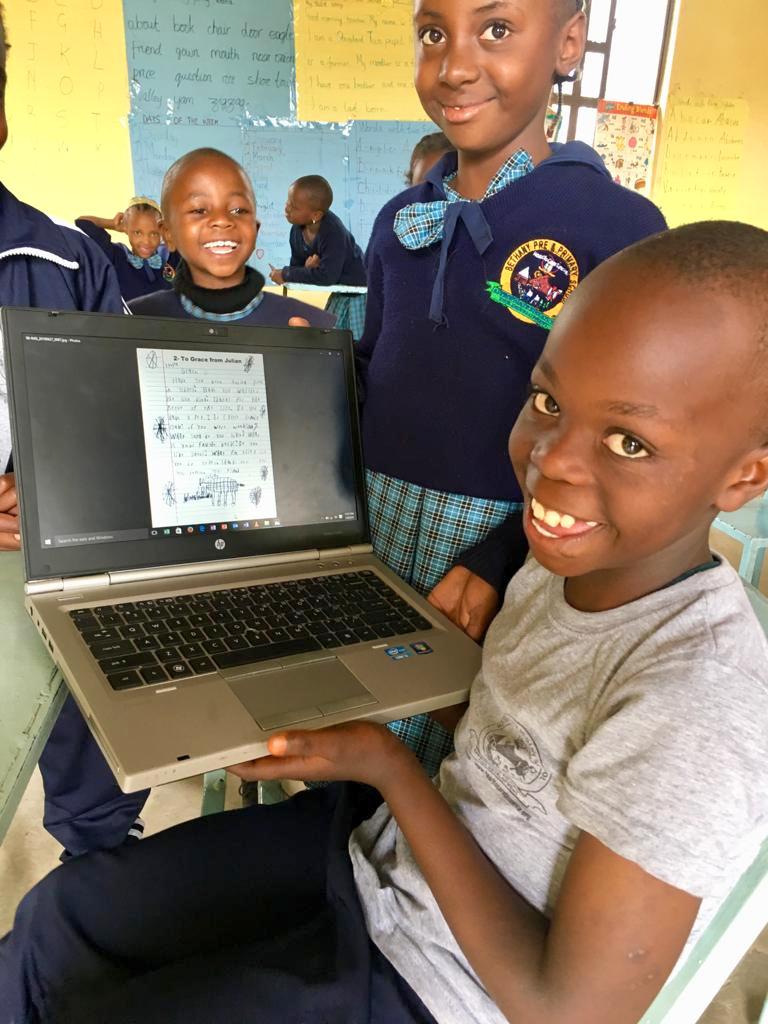 Learning to understand and interact with people whose culture, customs, race, or religion are different can help children to appreciate diversity. Understanding special similarities as well as differences can lead to acceptance of another person's differences without judgment. Not a bad start for the next generation.
The most exciting part of this program is how much the children from both continents enjoy writing to their friends.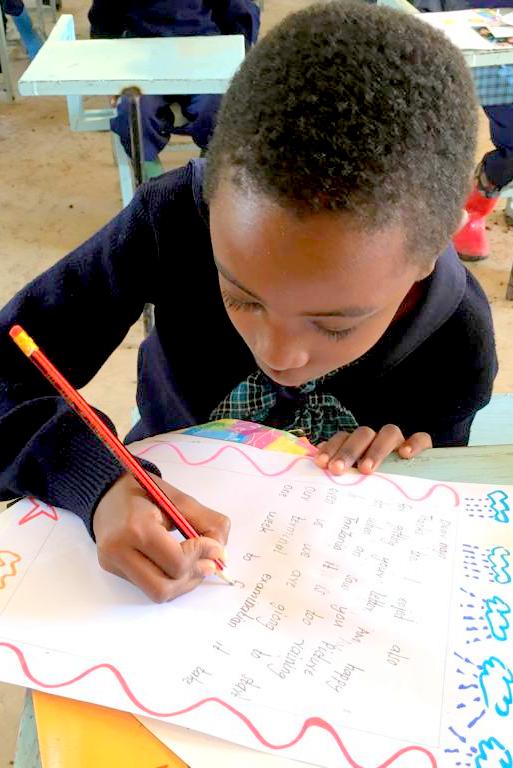 The pen pal program led to the Falcon Heights 4th graders raising $357.34 for Bethany Pre & Primary School.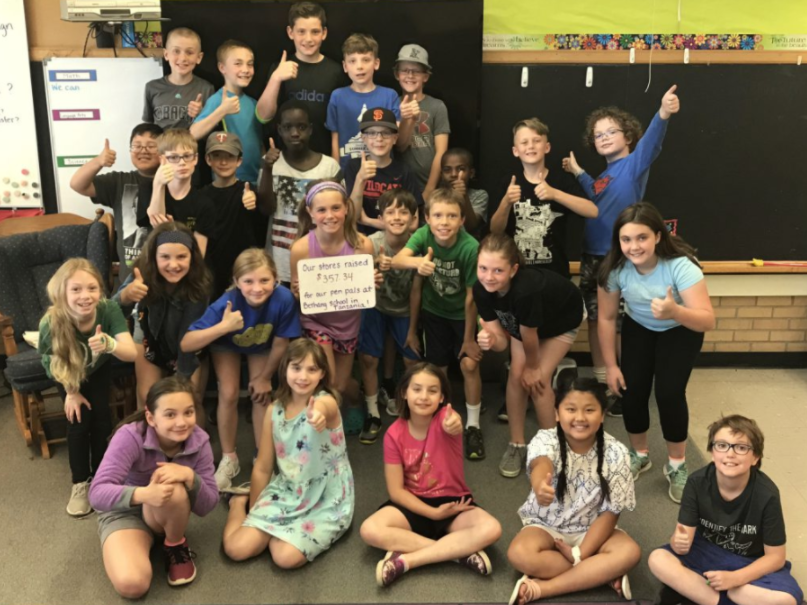 Listen to Willa's comments about the pen pal program and experience her enthusiasm between the lines.
Through the pen pal exchange, 4th graders from nearly opposite cultures have created a global community.