In 2017, 12 members of the extended Husby family were enjoying a safari vacation in Tanzania. Little did they know that a chance encounter with a young man in a gift shop would lead to building a school. As events unfolded, a great family project evolved – Heart To Care Tanzania.
Listen as Bethany Husby tells the story in her own words:
Heart to Care Tanzania is incorporated as a charity
Bethany wanted to help Emmanuel Boaz and his brother-in-law build a school on their land. This looked like it might be a big project, so Bethany's husband, Paul, did the paperwork to create a non-profit charity called Heart To Care Tanzania. The IRS granted approval on May 9, 2017 and the fund-raising for the school began.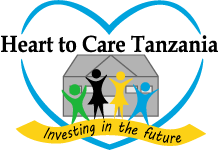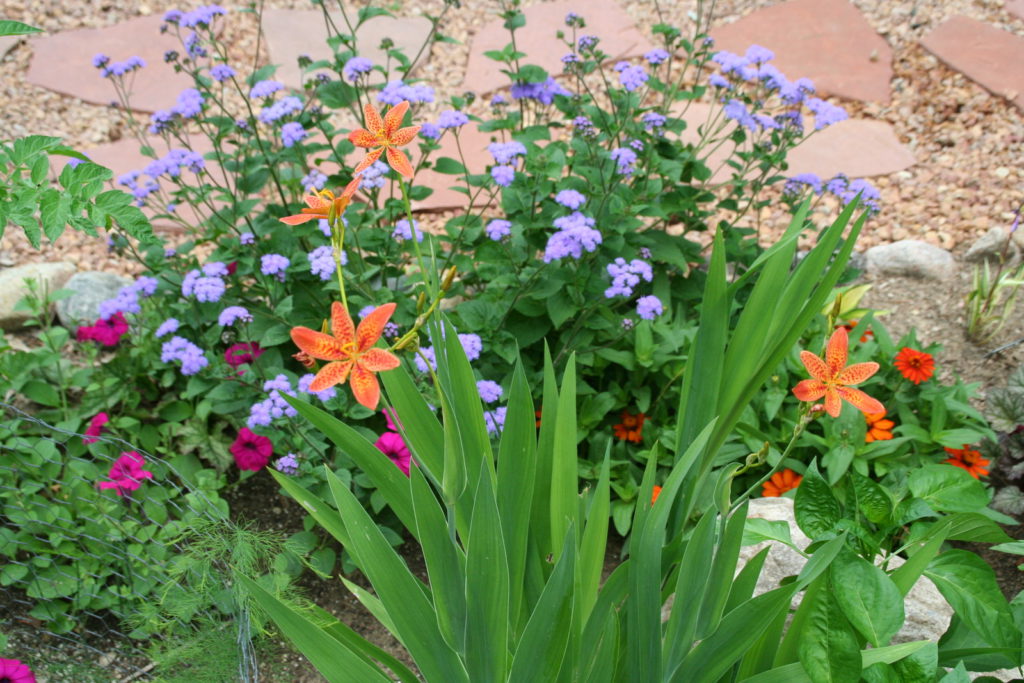 Turning plants into dollars
Bethany loves to garden! She and Paul have a large yard with lots of plants. Twice before, the family divided plants and sold the remains for charity. Because Bethany works as a bone marrow transplant nurse, the first sale supported the Be The Match Foundation. The second sale was to help build a chapel at her hospital. Now it was time to sell plants to build a school in Africa.
Huge Success from plant sales
The Husbys had experience in organizing large plant sales, but they needed even greater results to build a school. Their first two plant sales in 2017 and 2018 helped fund much of the school's construction. In 2019 the plants needed to rest and grow. Then in 2020, the Pandemic hit. However, it turned out that people stuck at home wanted to garden, and sales exceeded all expectations! The 2022 plant sale was another wonderful success.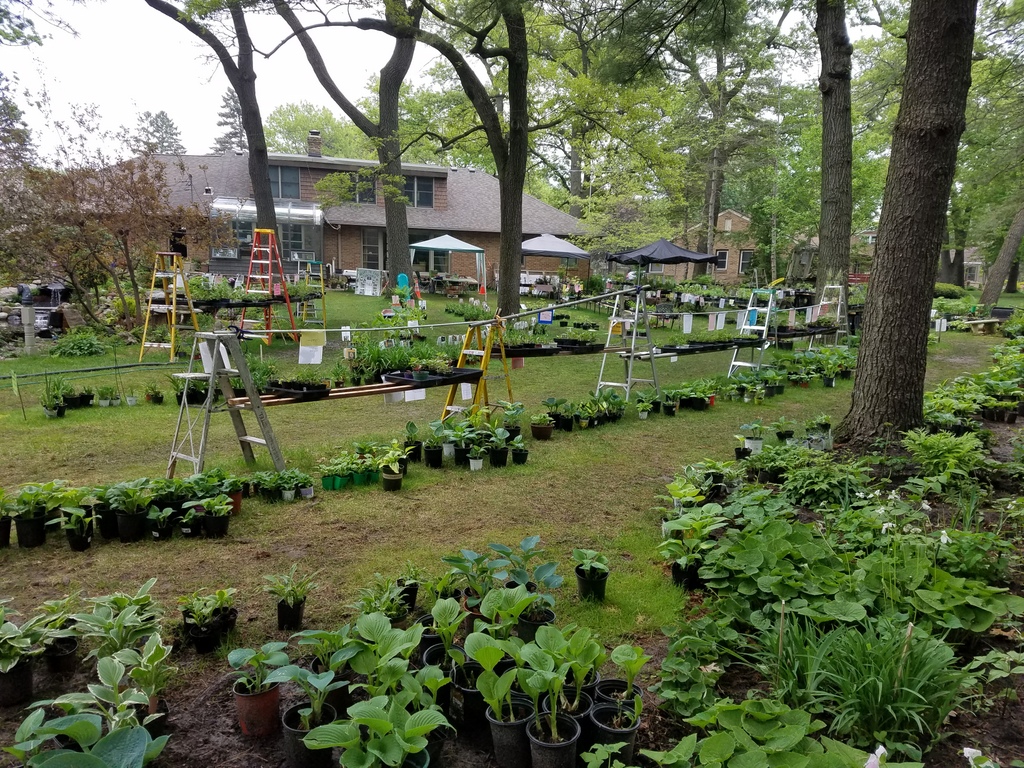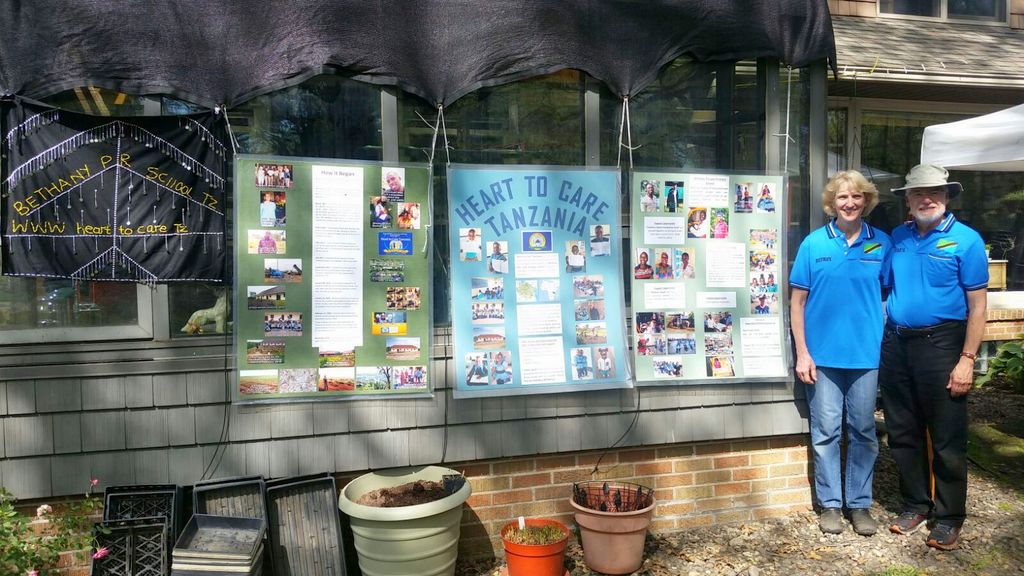 More than just plants
The plant sales gave the Husbys a chance to tell people about the school and show them photos. As a result, many became donors and some even sponsored students.
Selling plants wasn't quite enough
Along the way, the Husby's son, Joe, created a website for Heart To Care Tanzania. He also created the means to provide professional newsletters.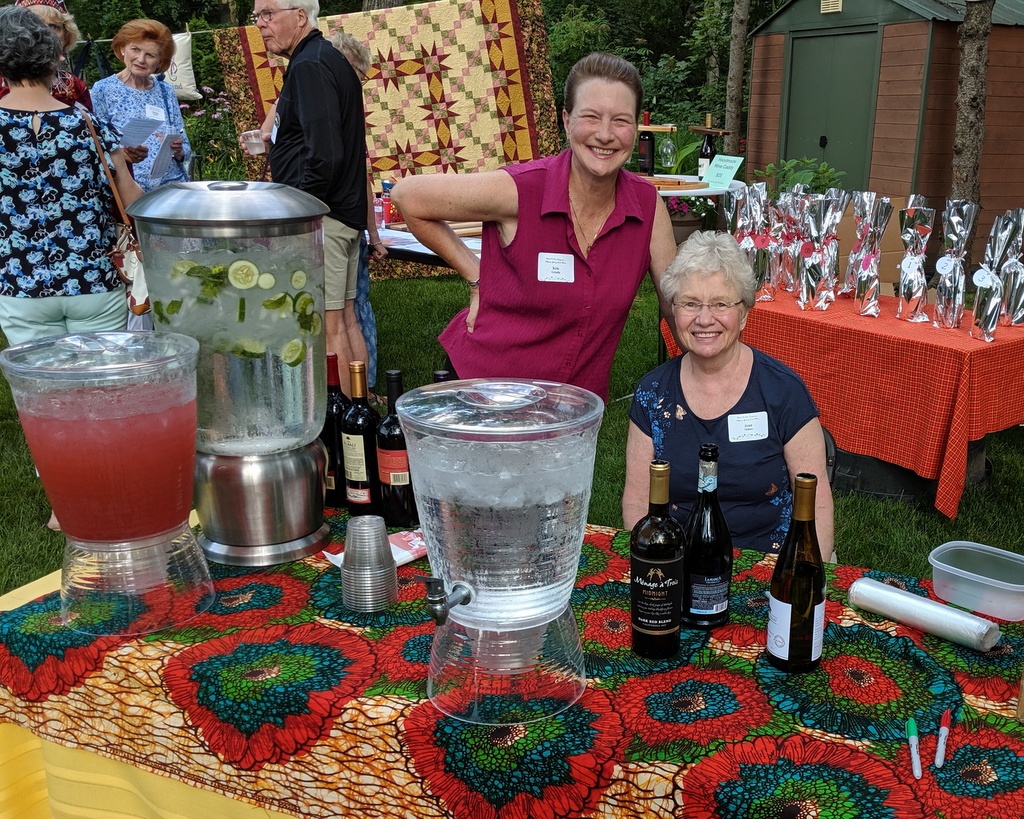 We try many things!
We've had other fundraisers too. Garden parties, for example. A breadmaking class. Even collecting used shoes! But our greatest support is through faithful donors. Whether it is a special project, or a needy child, they always come through!
Husby family
Heart to Care Tanzania is a family project. Generous friends and family members contribute their time and materials for our fund-raising efforts. That way 100% of your donations go directly to support the school. We've organized fundraisers such as plant sales, garden parties, and various special events, but our greatest support is through faithful donors!

Volunteers for Heart To Care Tanzania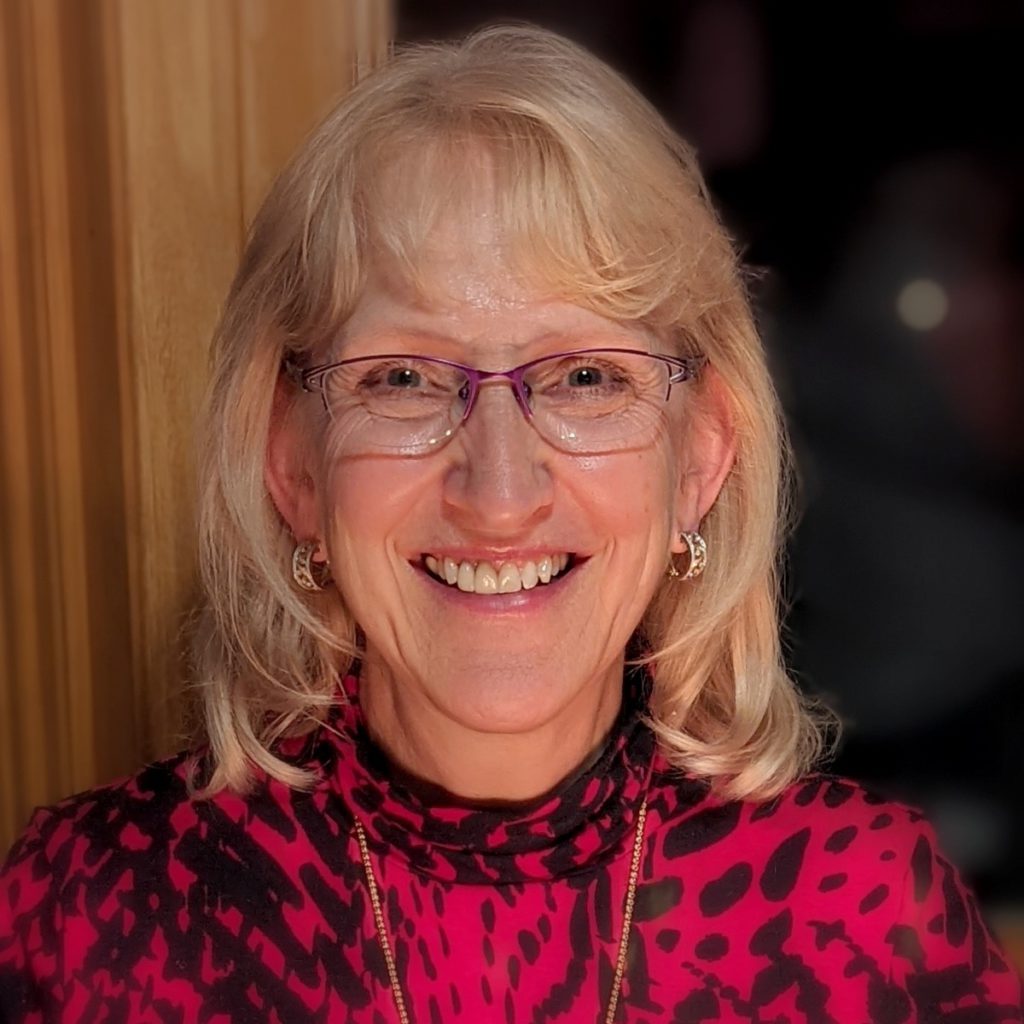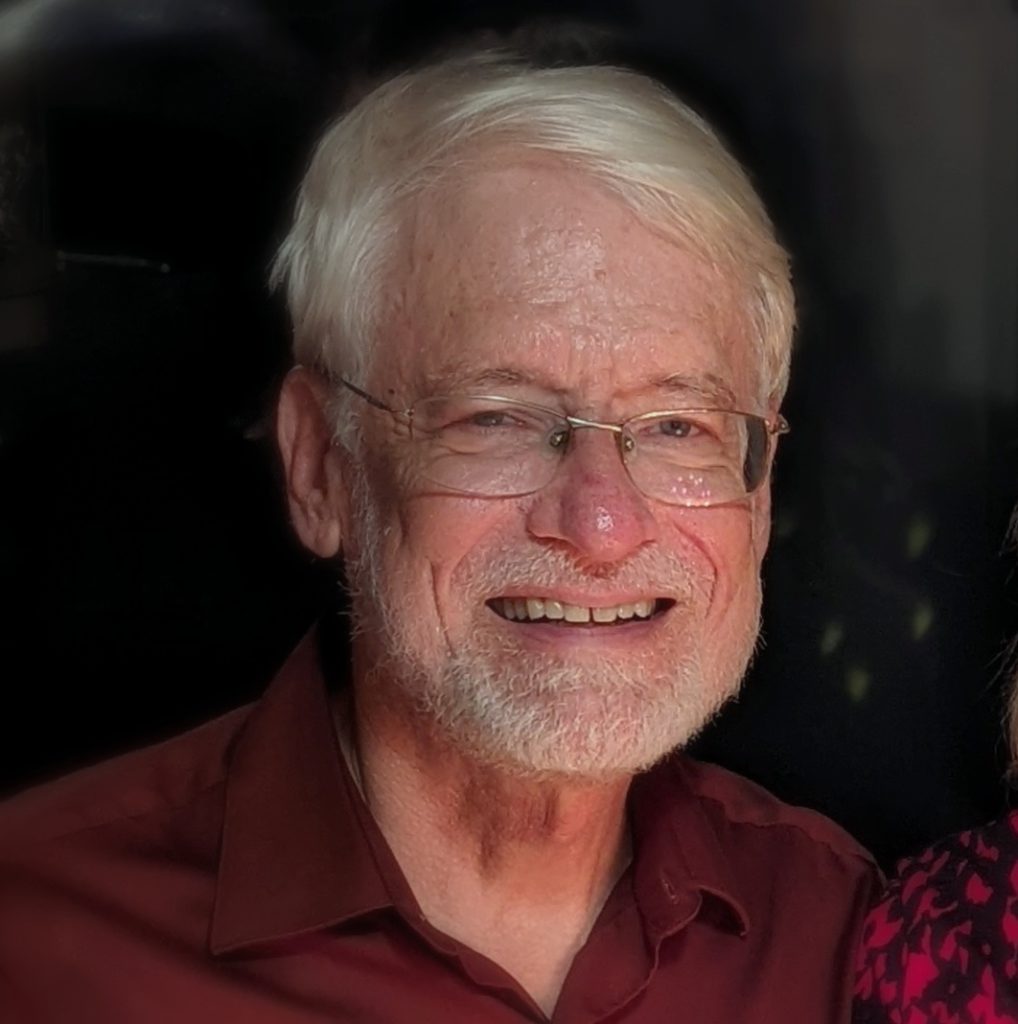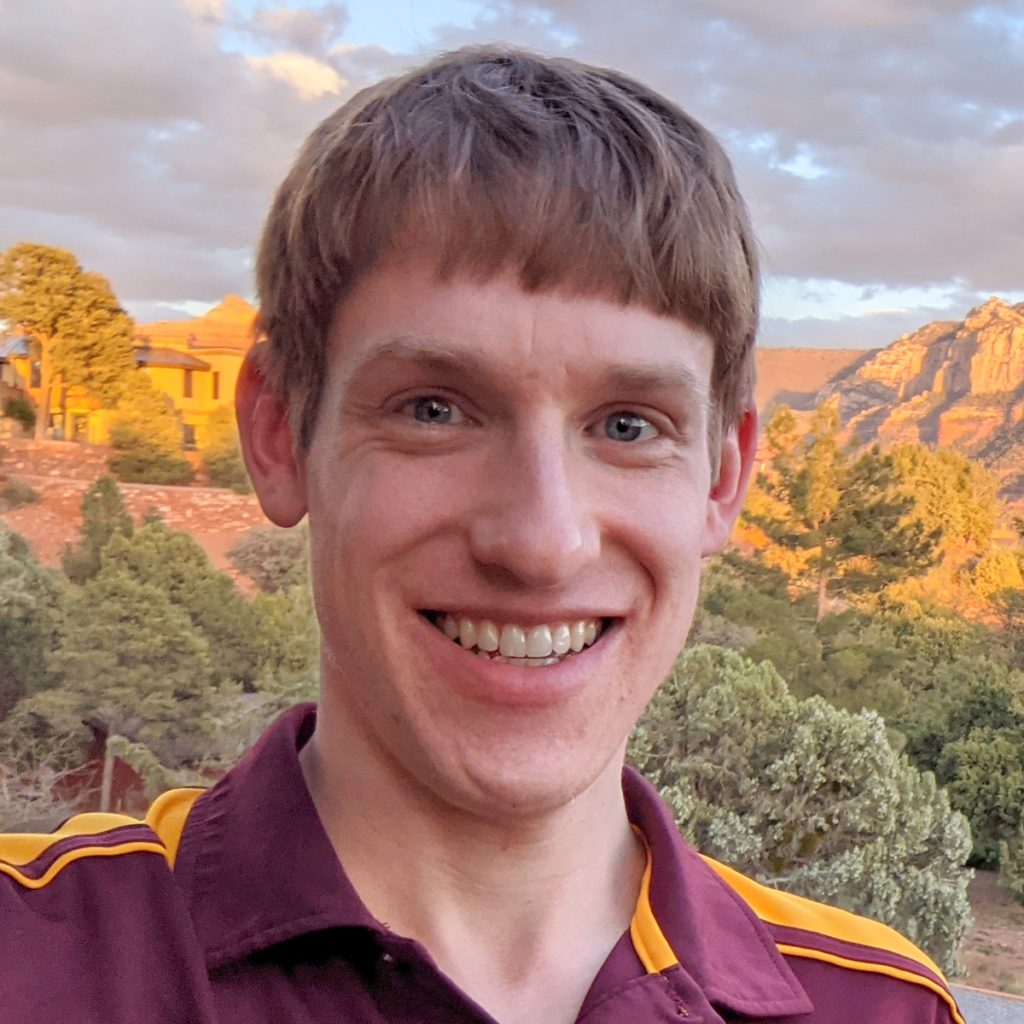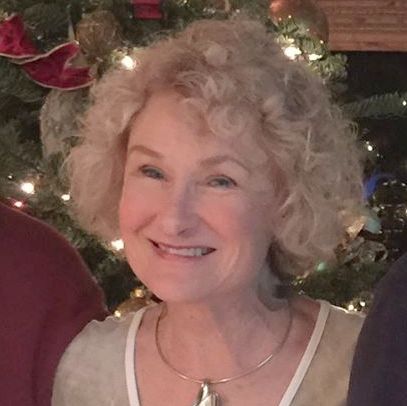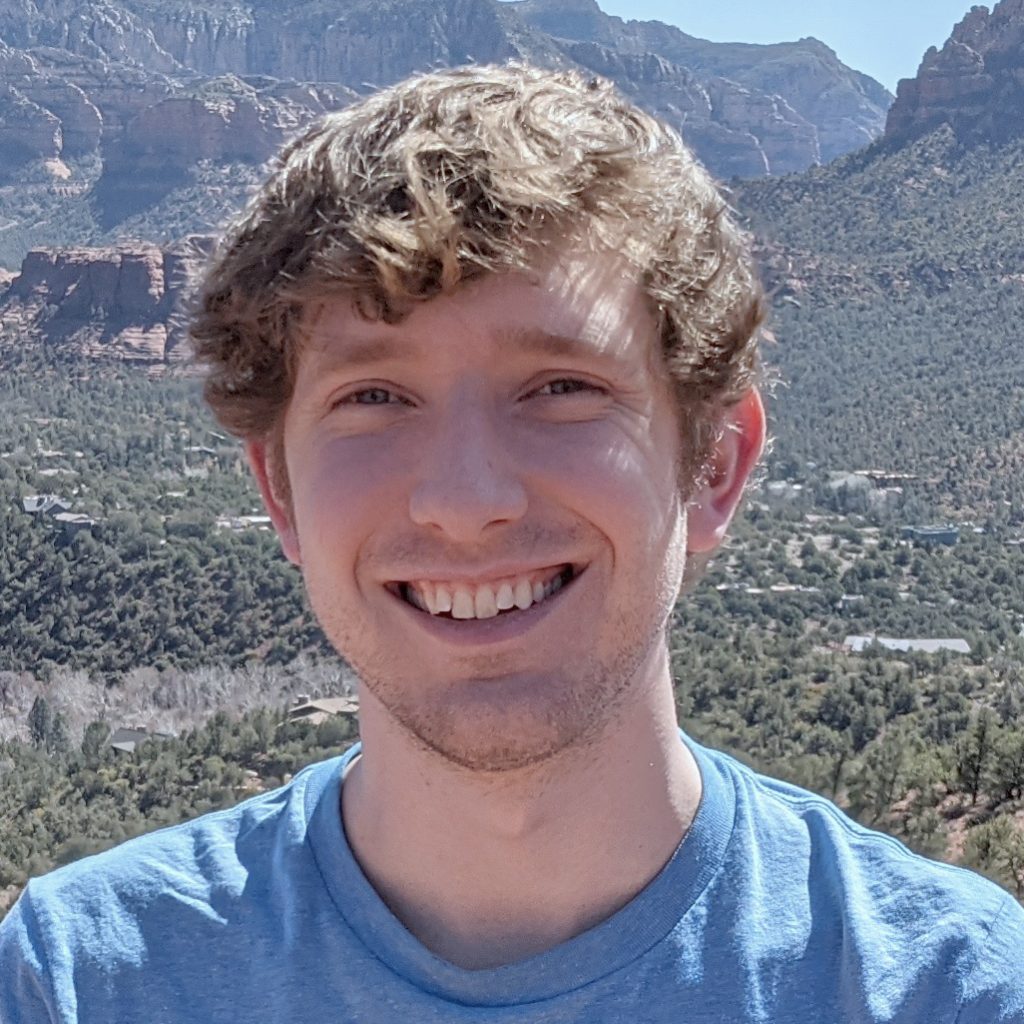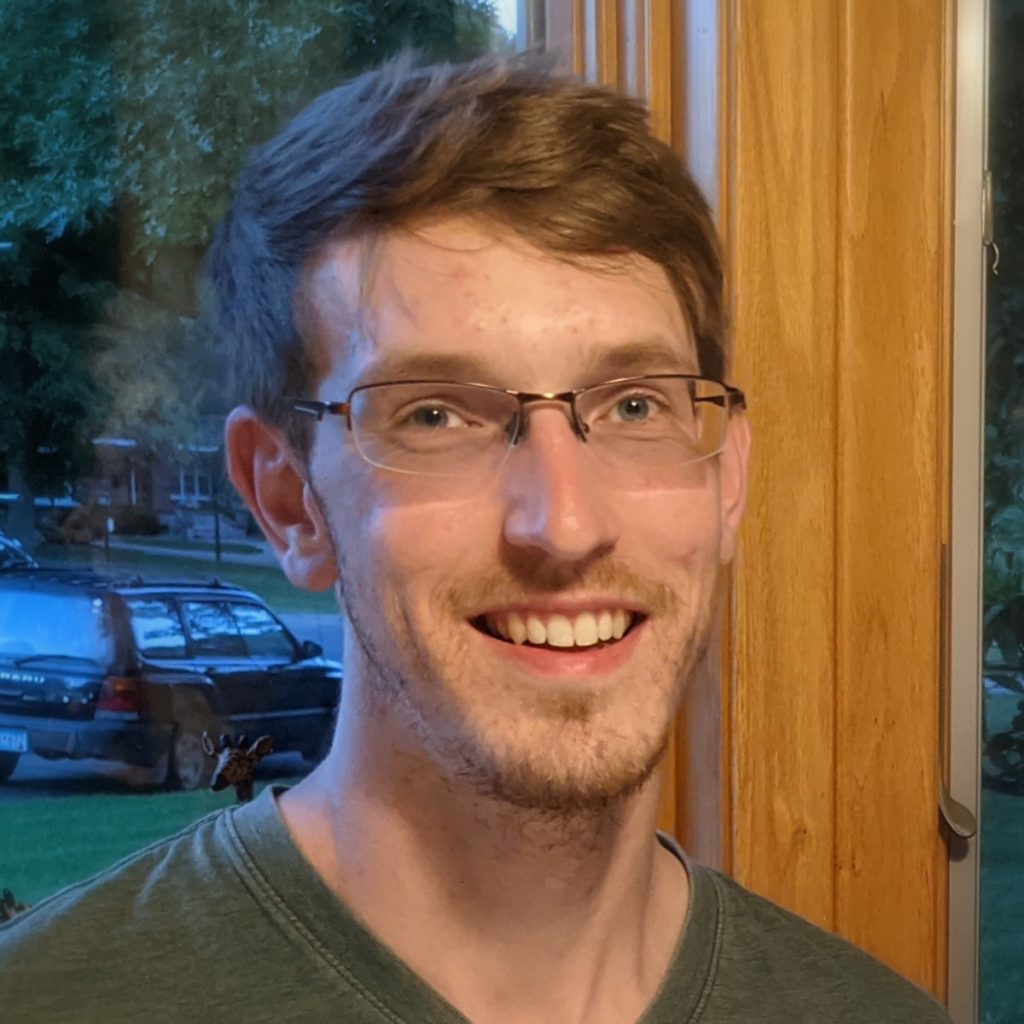 Heart To Care Tanzania is a certified charity
Candid (formerly GuideStar) is an information service specializing in reporting on U.S. nonprofits. Check out our profile on Candid.