100% of proceeds go to Bethany Pre and Primary School in Kisongo, Tanzania
When our sale is over, please consider supporting a child. The cost to sponsor a child is about $1 a day and can occur at different levels. Your kindness will keep the school blooming!
With your generous support, we have built eight Bethany Pre and Primary School classrooms through the third grade, providing quality education for 250 students. The next hurdle is to raise funds to construct the final building, which will allow us to provide classrooms for grades 4-7, thus achieving our mission statement for the school.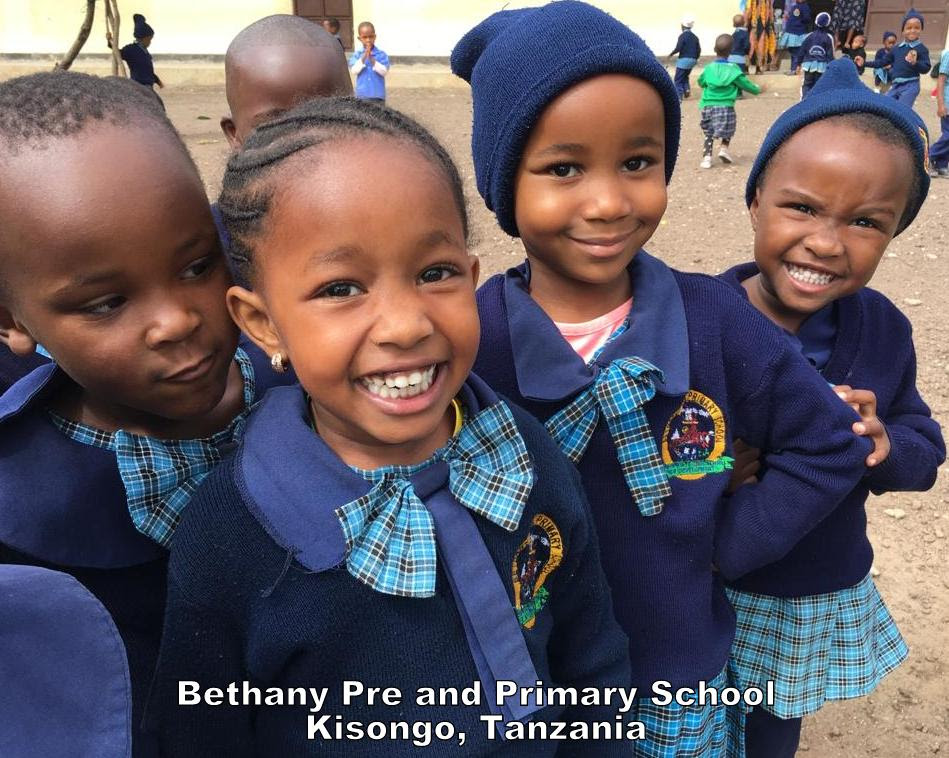 Will this May's plant sale be successful enough to accomplish this? Based on your wonderful participation in the previous fund-raising events, we believe the plant sale will kick start the project into action!
We have the support of the village community in Tanzania, where parents recognize the overwhelming need to give their children a decent start in life through education. And, we have your support, which has continued to buoy us up to meet and overcome challenges.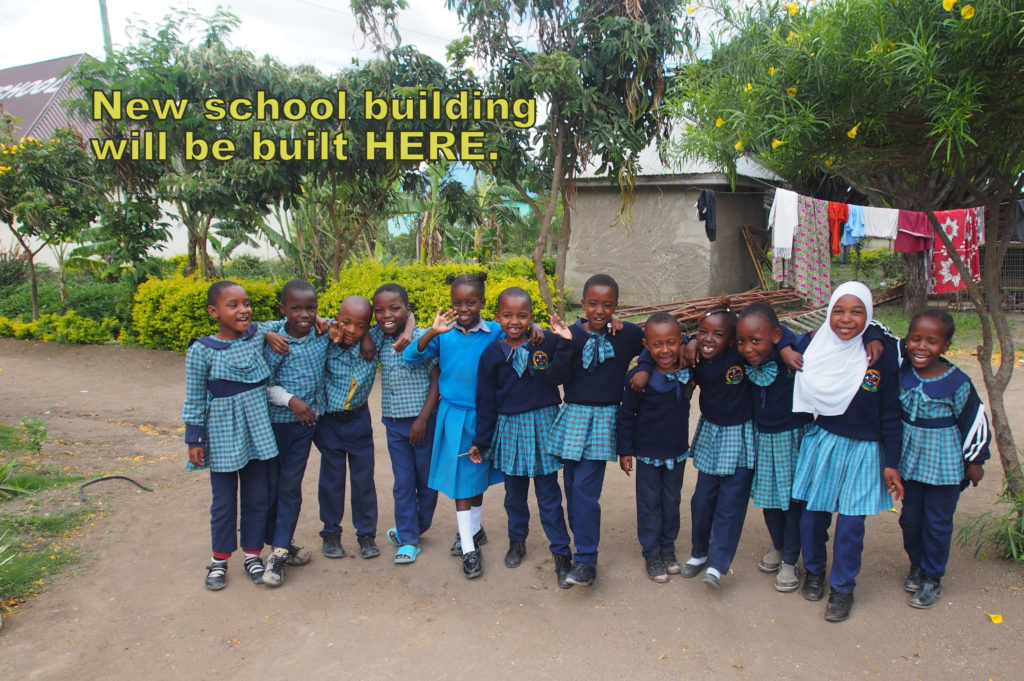 Our goal is to begin construction this summer. Our plans include a two-story school building, completing three classrooms downstairs for the January 2021 school year start, and three classrooms upstairs in 2022. The new classrooms will complete our current school needs and allow for further growth. We have also allocated space for a dedicated computer lab in this new building, allowing the library space to be solely for books.
The projected cost of the lower level is $57,000. A two-story building requires a strong foundation and intricate construction. All support is deeply appreciated and so very necessary for the final phase of our school development, where your support for education is empowering students to achieve their full potential.
Thank you for your consideration of a financial gift towards this final phase of our school construction.
Please participate in the plant sale, online or in person, where your investment will remind you all year long how you contributed to transform the lives of children in need.
When the plant sale is over, please consider supporting a child. The cost to sponsor a child is about $1 a day. Sponsoring can occur at different levels. Your kindness will keep the school blooming! Learn More