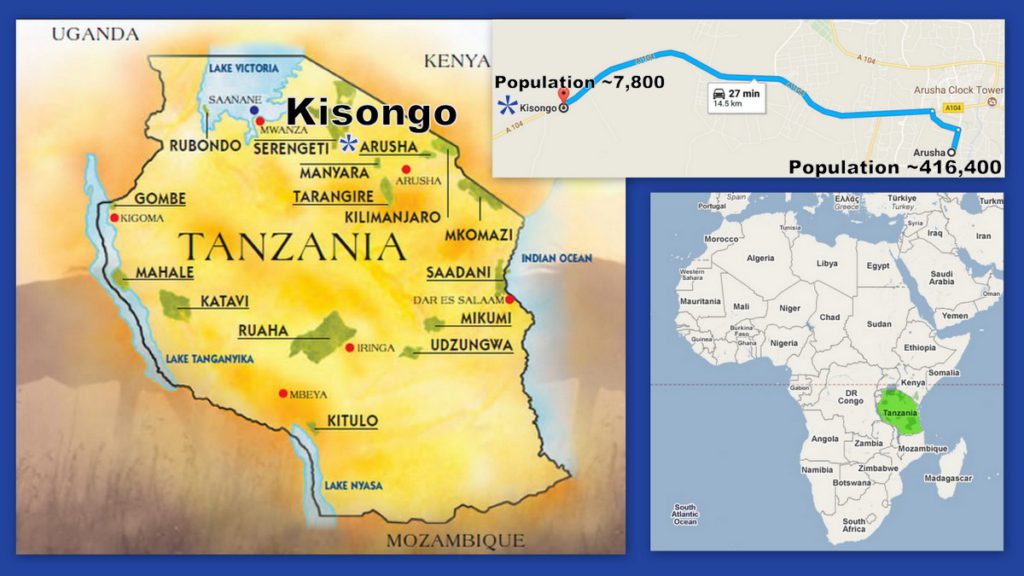 Bethany Pre & Primary English Medium School
Our school's full name includes the term, "English Medium." This signifies that our school is an English immersion school, where English is spoken all day. In Tanzania, government primary schools (through grade 7) are taught in Swahilli, the native language. English is taught as a separate language class. However, government secondary schools (grades 8-12) are taught in English. Thus the children in an English Medium school become more conversant in English and are a step ahead to succeed in Secondary School.
Bethany Pre & Primary School's enrollment, as of 2022, is 384 students, 186 boys and 198 girls, in pre-school through grade 5. We will add two more grade levels over the next two years, offering education through grade 7. Students will then move on to other secondary schools in the region.
Aerial view of Bethany Pre & Primary School – 2021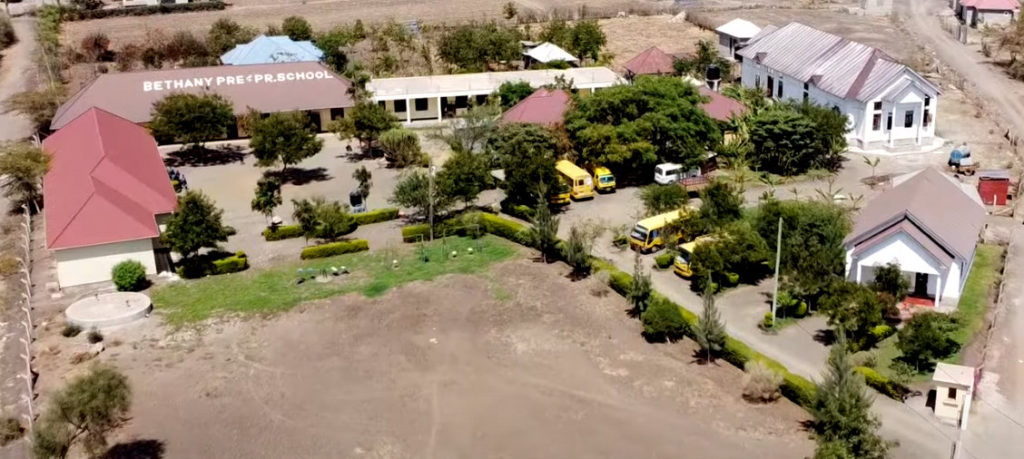 School Mission
We aim to build and sustain a primary school providing quality education to equip the next generation with the skills needed to take on the challenges of the future.
Bethany Pre and Primary School is dedicated to providing a healthy, safe, and caring educational environment, which aims for excellence in achieving the following :
Provide appropriate educational opportunities, which empower students to achieve their potential
Adhere to academic standards and curriculum as set out by the Tanzanian Ministry of Education with all classes taught and tested in English
Contribute to character development, independence, and self-motivation, and promote an atmosphere of mutual respect
Welcome children from a variety of backgrounds, promote gender equality, and encourage students to become self-reliant, open-minded, and productive citizens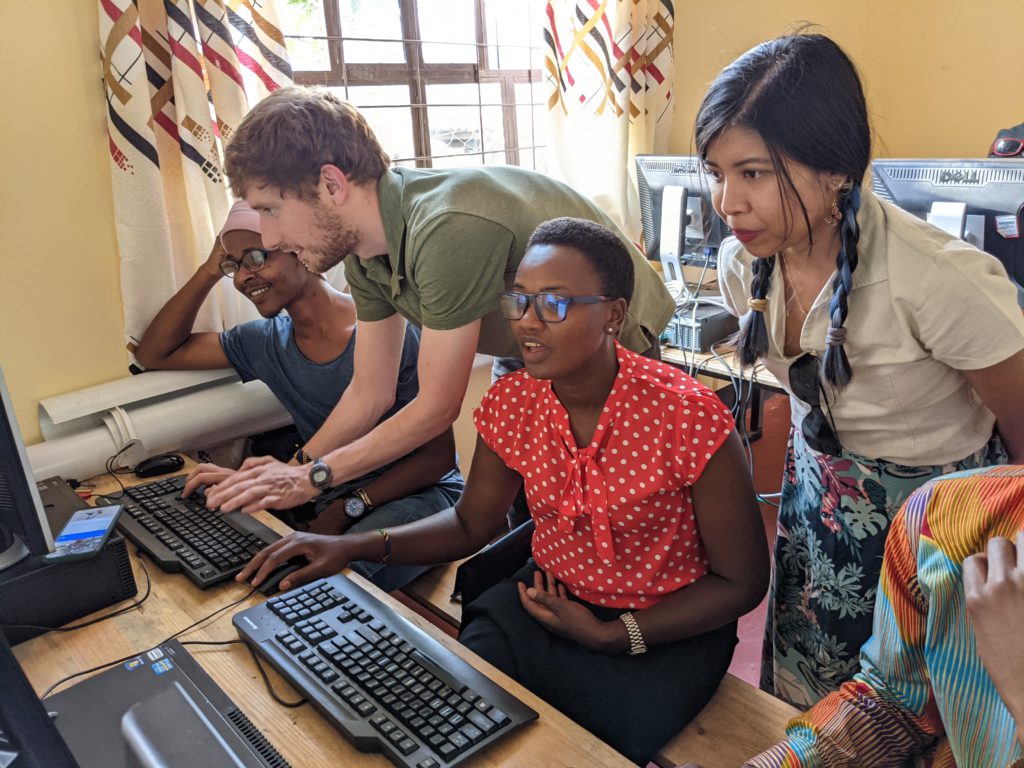 Peace Computer Lab
Our students begin learning computer skills in the 4th and 5th grades in our 22-desktop PEACE computer lab.  See the Peace Computer Lab.