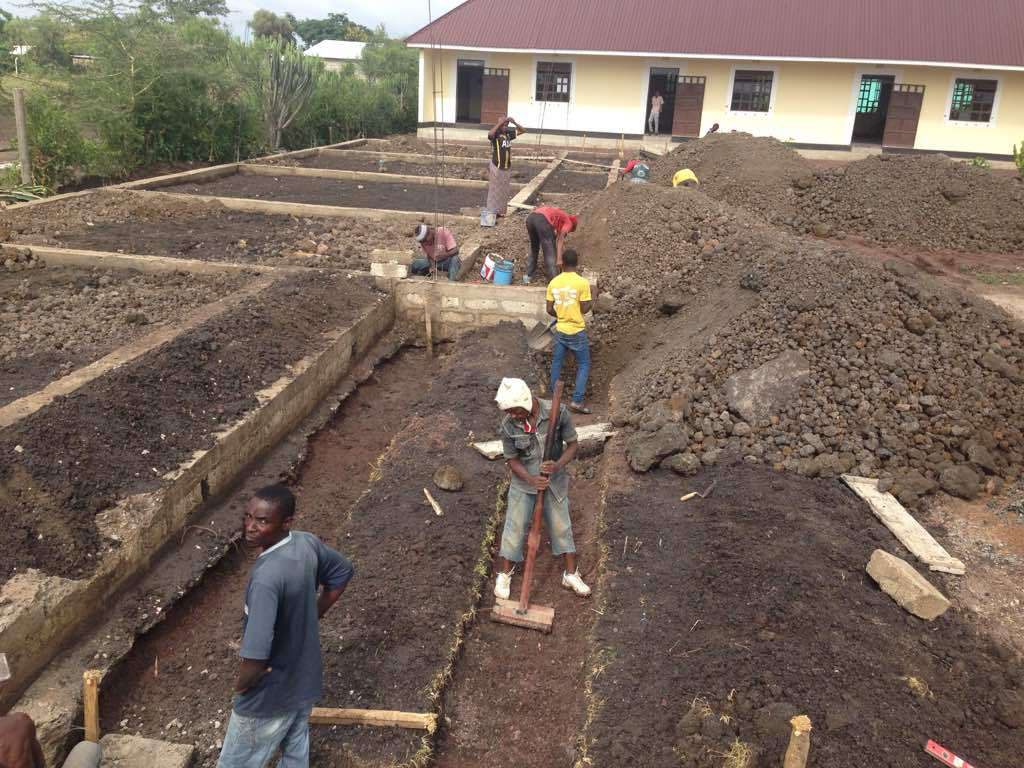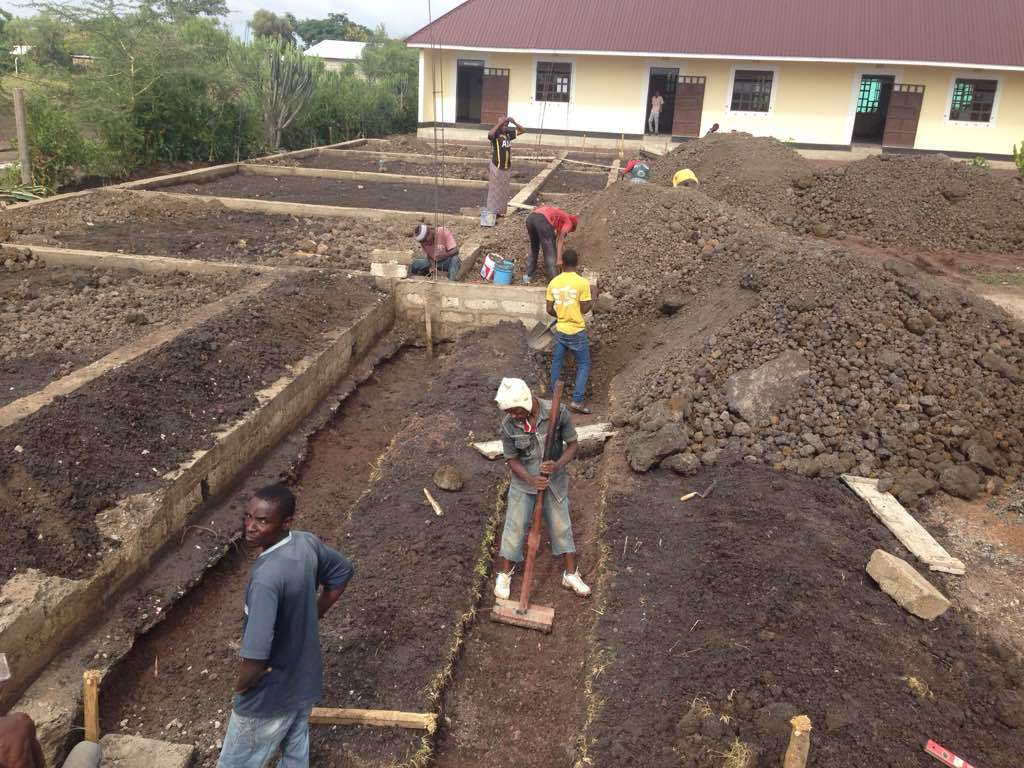 Your donation to Heart To Care Tanzania does more than provide quality education for children in need. It is helping the community. For instance, some parents have found jobs at the school as cooks, cleaners and maintenance workers. Other local villagers have found work building the classrooms and playground equipment. All of these jobs – part-time, full-time, or temporary – help to support families.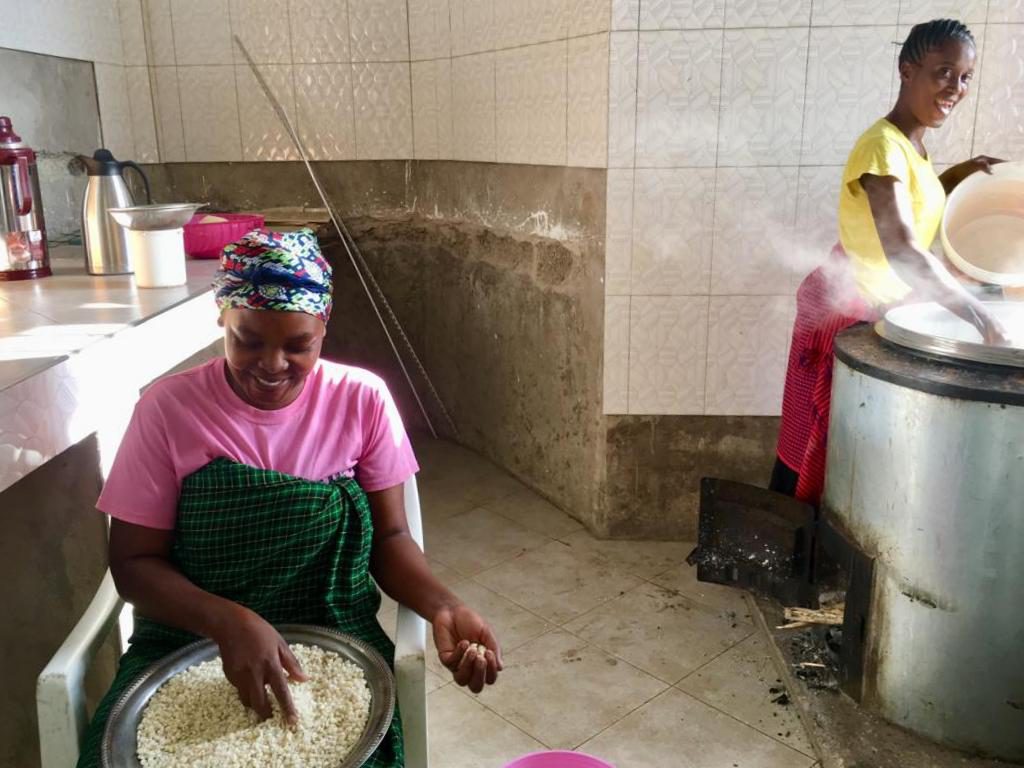 The community center
Our kitchen, the source of two daily meals for our children, was expanded into a community center to serve larger gatherings. We've made the large community room available outside of school hours for local events such as weddings, celebrations, and group meetings. The school receives rental income from the center to help make the school more self-sufficient.