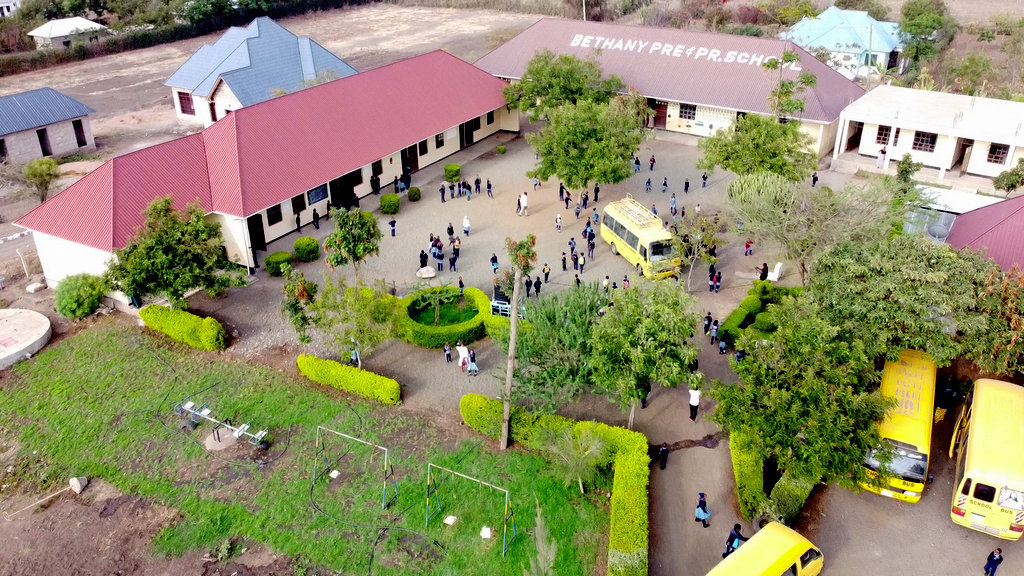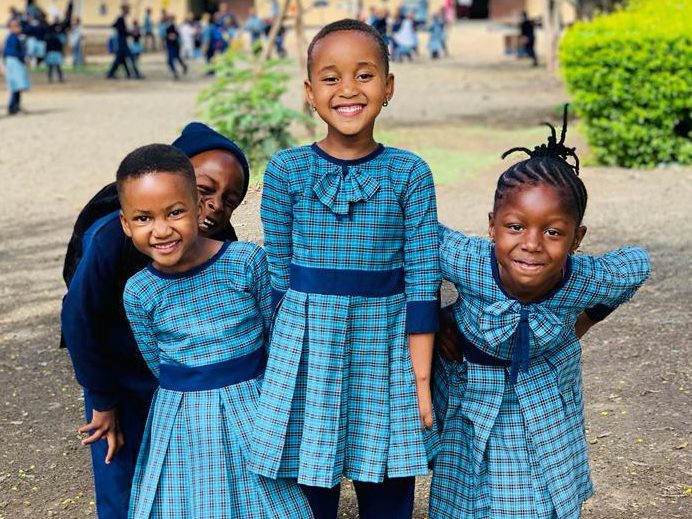 Our Mission
Heart To Care Tanzania is a USA-based non-profit dedicated to building and sustaining Bethany Pre and Primary School for children in need in Kisongo, a small village in Tanzania. We believe that quality education will equip the next generation with the skills needed to take on the challenges of the future. The charity helps an entire village.
Our Guiding Principle
Although Heart To Care Tanzania provides the funds, local villagers own and run the school. Professionals within the community designed the buildings, employed local construction workers, and select their own teachers and staff. Learn about the Bethany Pre & Primary School.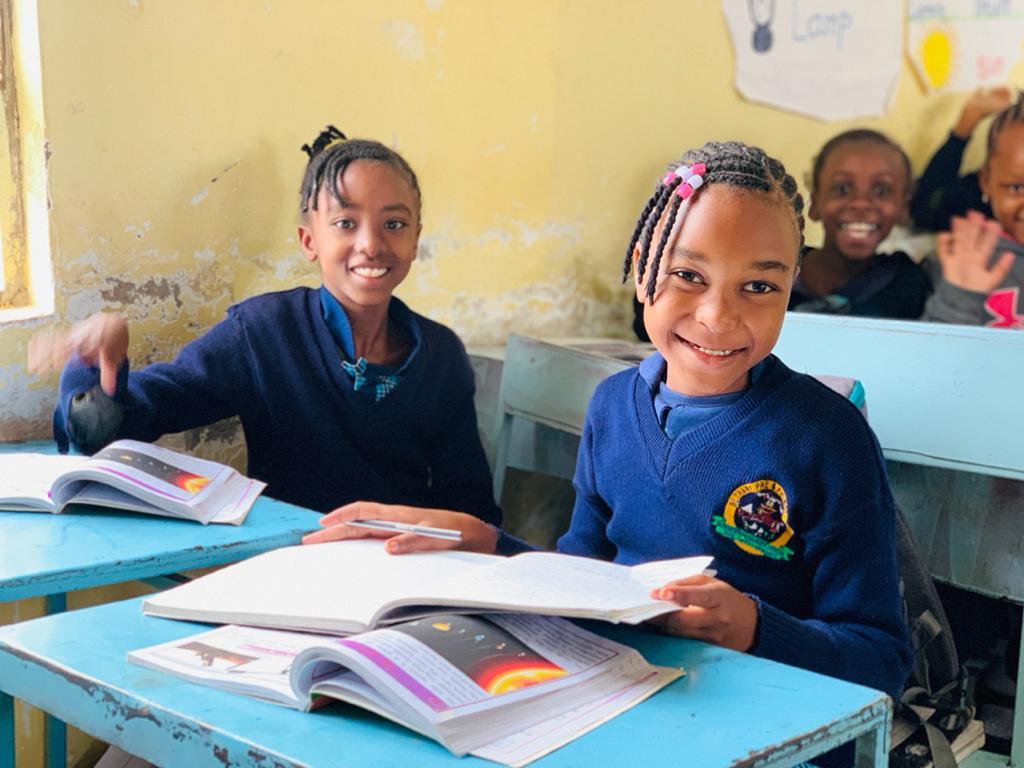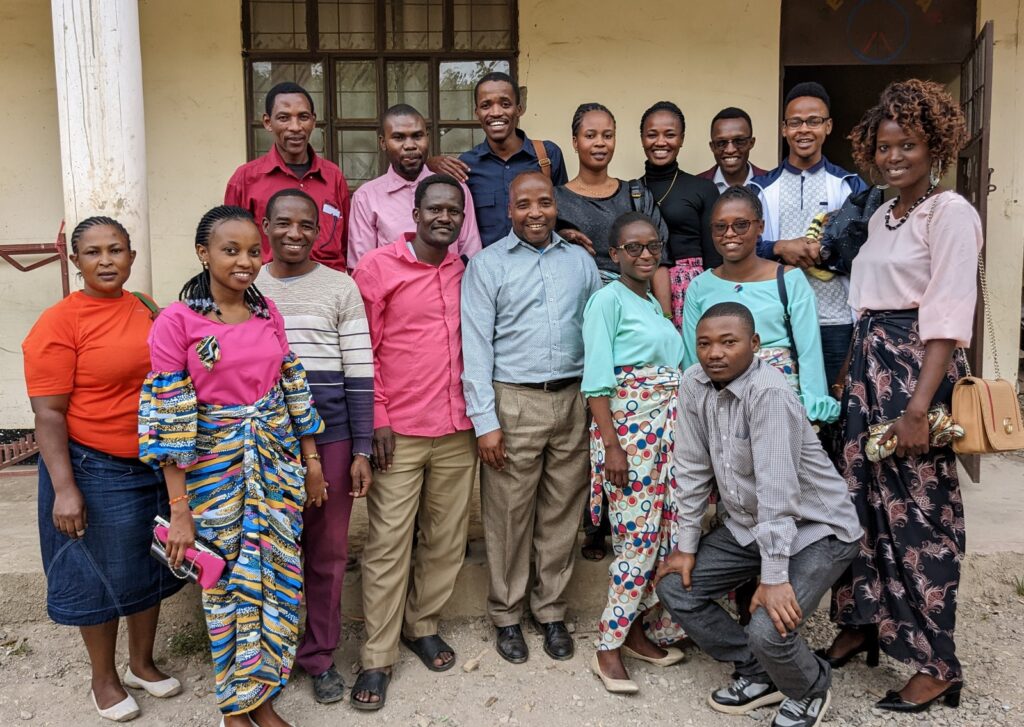 Our current need
As always, our focus remains on quality education.
This requires top teachers. In June, we will raise our teachers' salaries to retain and attract the best instructors for our students.
Raising our teachers' salaries will be the focus of this summer's Heart To Care Tanzania Garden Party. Save the date: Wednesday, July 19, 2023, 5-8 pm
Sponsors needed
We believe education has the power to change children's lives, their families, and communities. Sponsorship helps fund decent wages for our teachers, food for the children's meals, and buses for those who live a distance away.
Many of our generous donors have sponsored a child. Sponsorship costs little more than a dollar a day. We invite you to become a sponsor too!
See what it is like to sponsor a child in Tanzania.