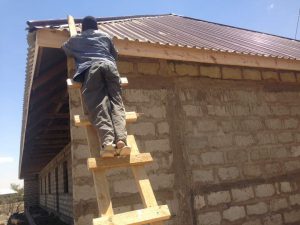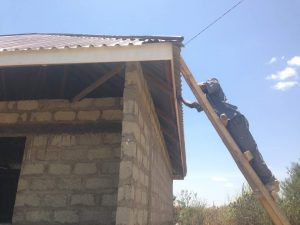 Very proud of Emanuel Boaz, and his entire family, and friends as he shares the news with the community that the school will be ready for students this January. It will be a great school! God will watch over this school, and I pray for its continued growth.
🙏
🙏
🙏
👨‍👩‍👦
👨‍👩‍👧‍👦
👨‍👨‍👦‍👦
🙏
🙏
🙏
His message via Facebook translation reads:
Hii, kipeke napenda kumshukuru mungu Sana kwa hatua tuliyoifikia mpaka sasa katika ujenz wa shule ya msingi Bethany pr and primary school ambayo ipo maeneo ya kisongo Arusha, tuna matumaini ya kuanza ufundishaji mwezi wa kwanza Na tunapokea wanafunzi kuanzia umri wa miaka 3 mpaka 7, tunawakaribisha Sana kwa wale wanaopenda watoto wao wapate elimu bora.
This unique, I love to thank God for the step you will be tuliyoifikia until now to work for the primary school, we are in the meeting of Arusha, we are in the beginning of the first month and we are receiving the past in the year of 3 YEARS FROM 7 years We welcome you so much to those who love their children to get better education.