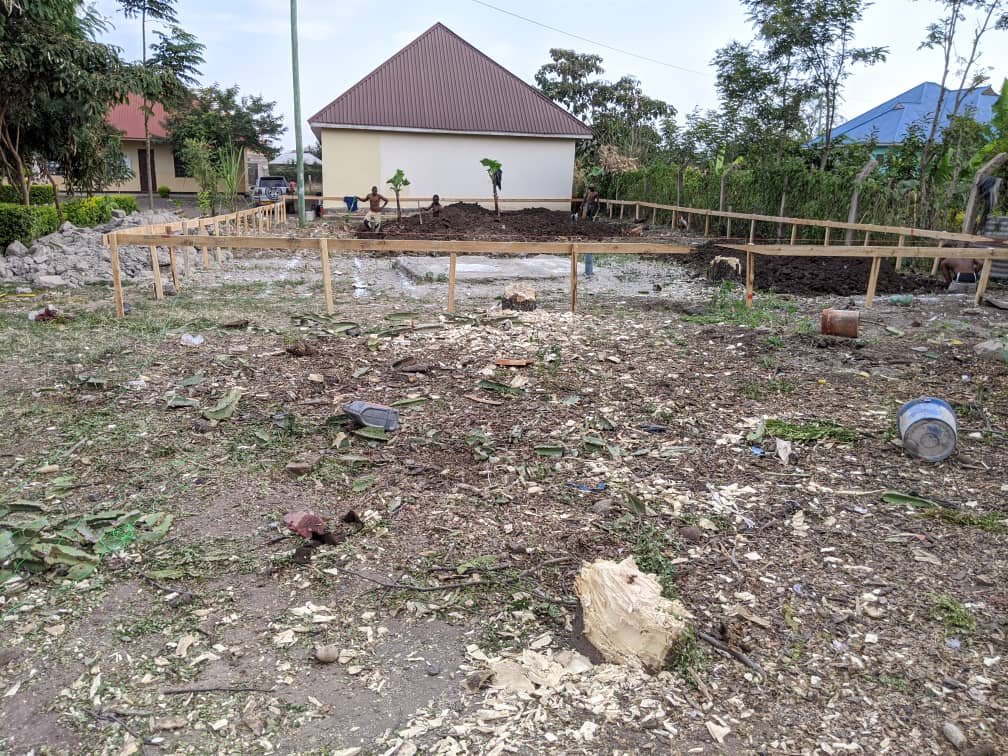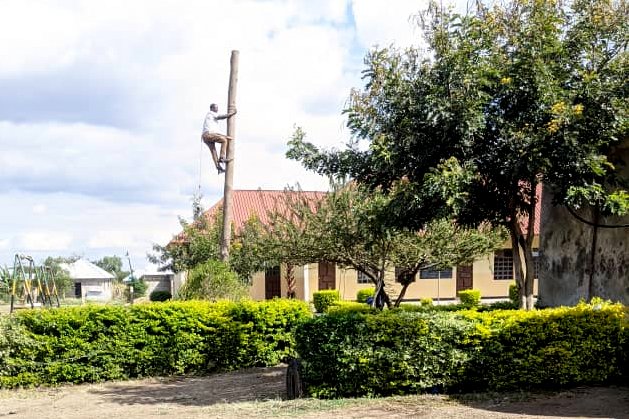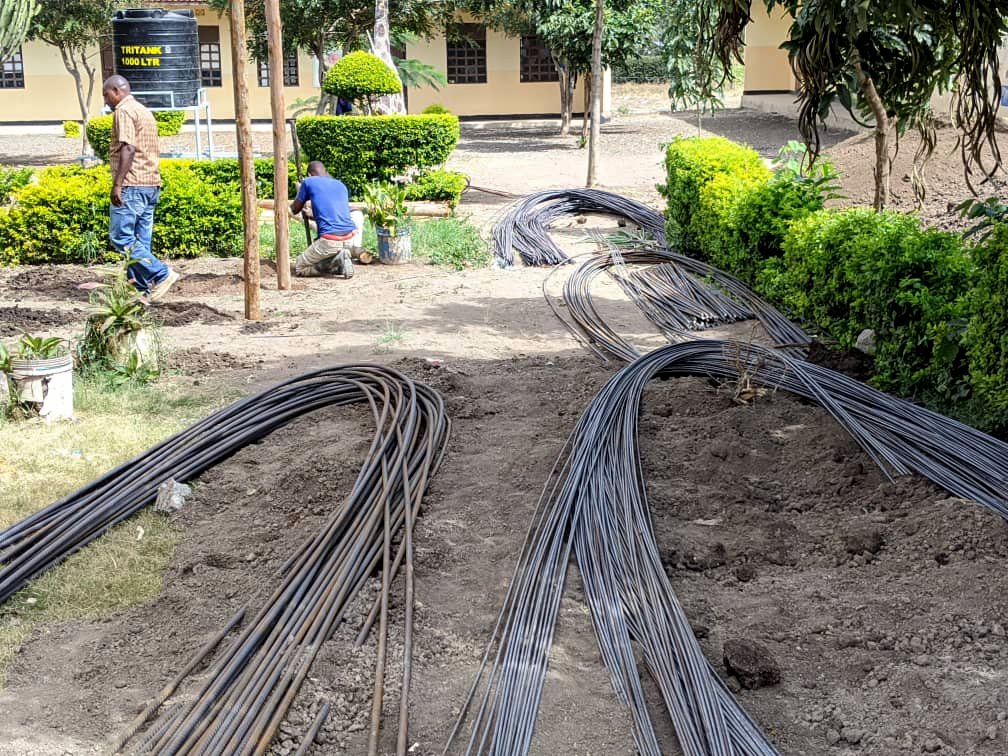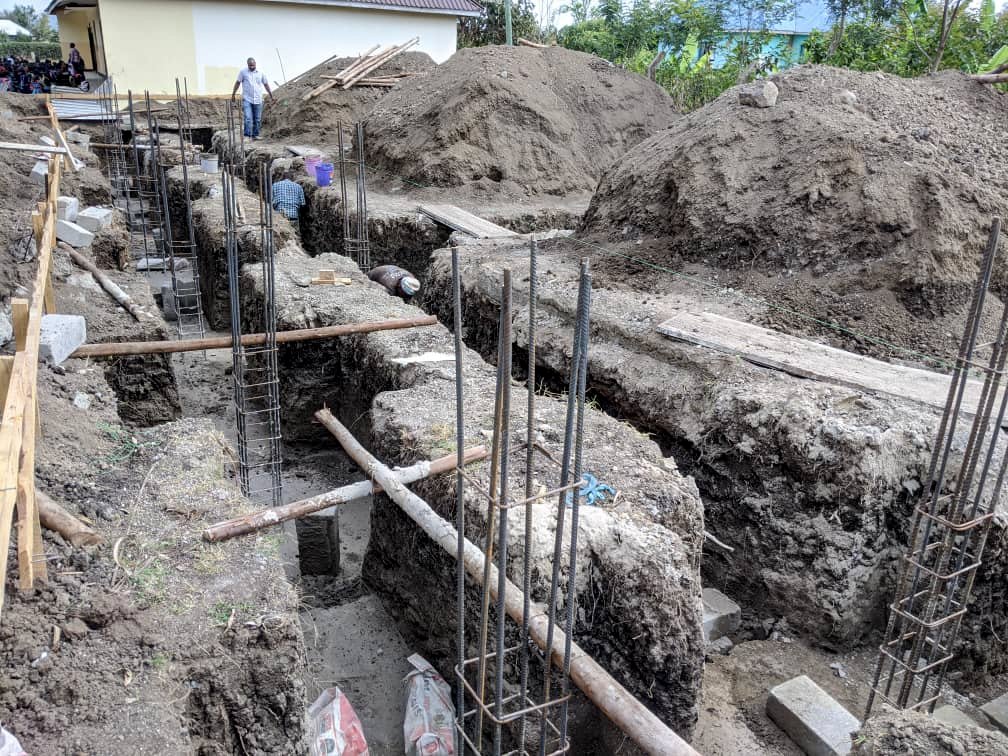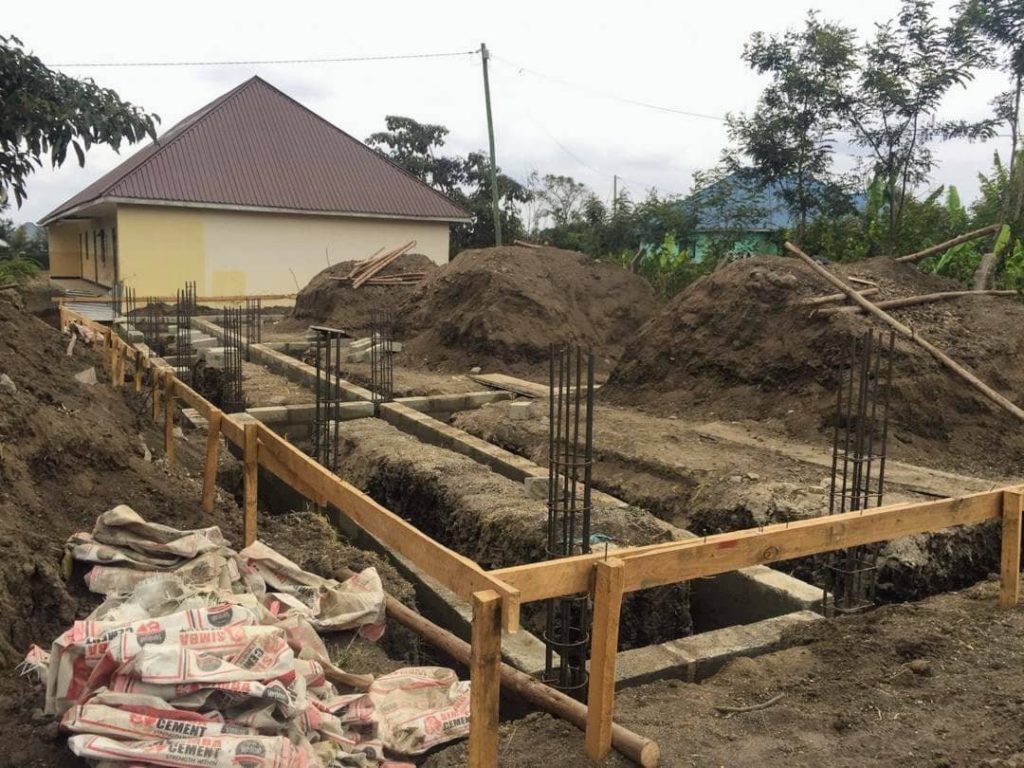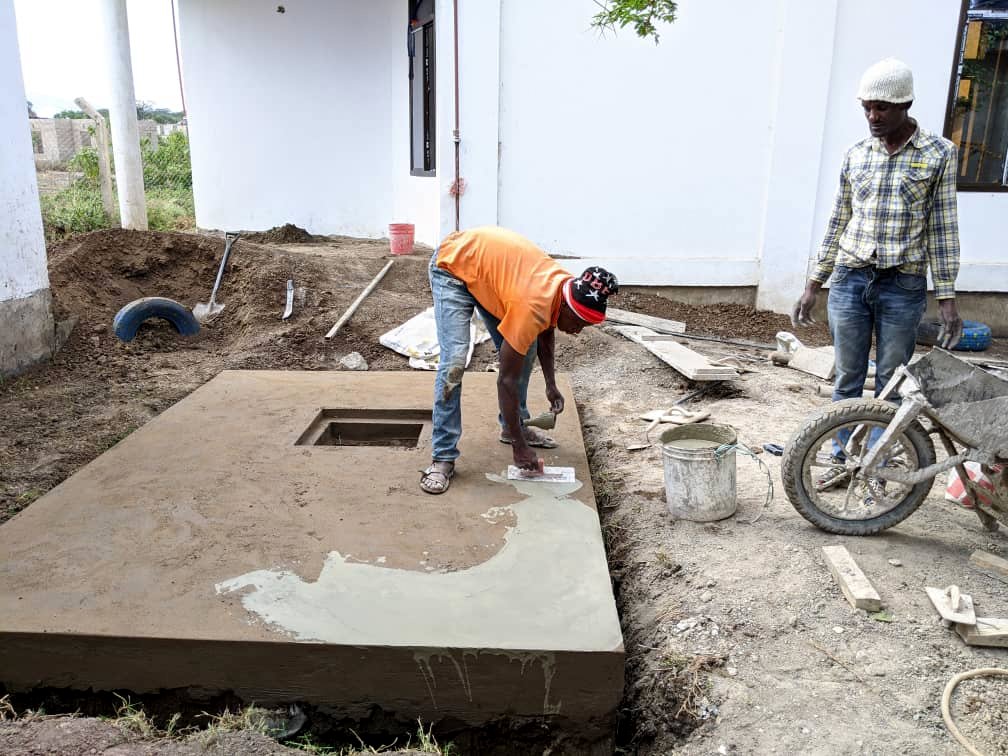 The children are now back to school after the COVID-19 outbreak. New hand-washing stations were built before they returned to school!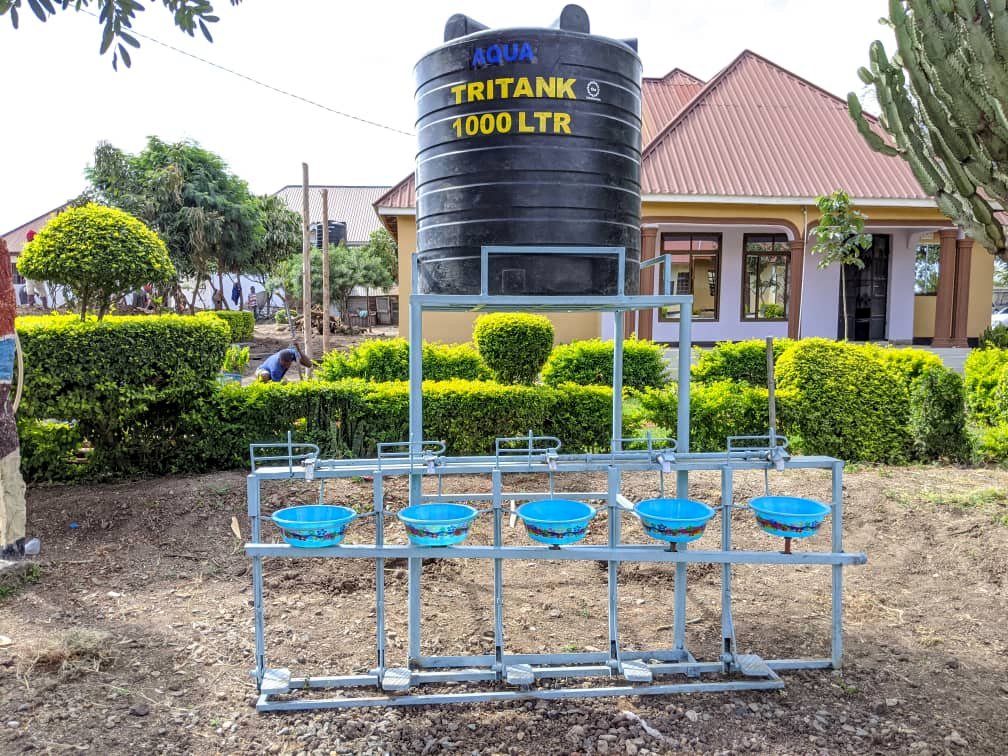 We were given funds by donors from Operation Bootstrap Africa to buy COVID-19 supplies. THANK YOU OBA DONORS!!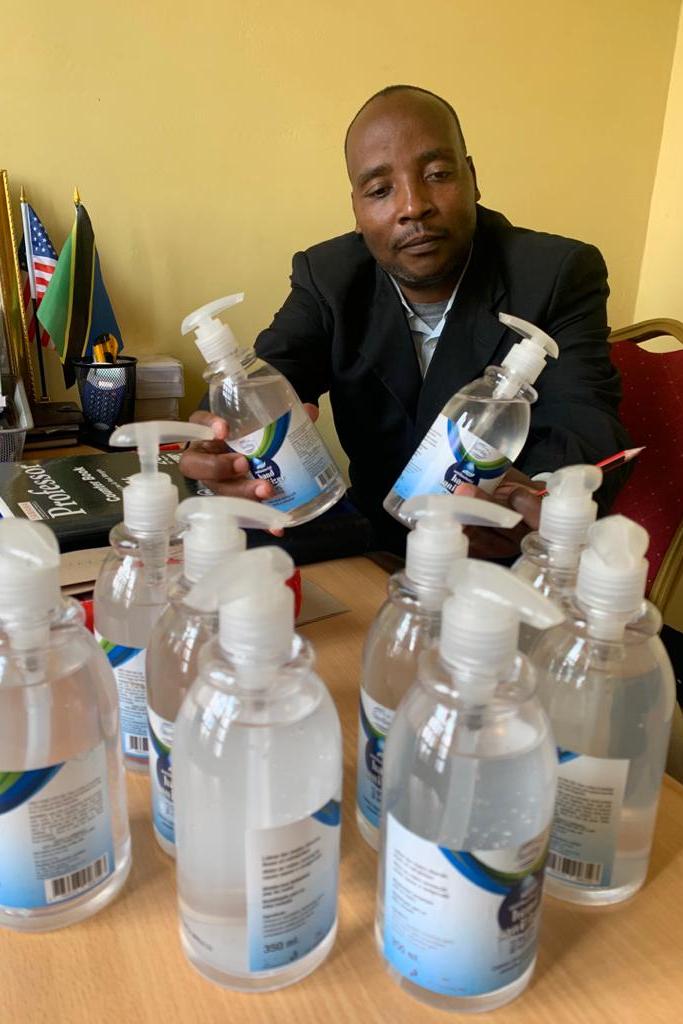 GREAT harvest this year to feed our school children!
CORN HARVEST
Next comes the BEAN HARVEST!